RegionsPCCS Meetings

Join Us In Chicago! New Hotel, Hyatt Regency, Schaumburg
HYATT REGENCY 1800 E. GOLF RD.
SCHAUMBURG, IL 60173
HOTEL RESERVATIONS
1-888-421-1442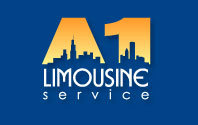 A-1 Limo to pick you up at either airport!
A LOT cheaper than a taxi and a lot nicer too!
Toll Free: (800) 354-5849 or 630-833-3788
Don't forget to Call Aloha Limo when you arrive at the Airport!