REGION IV PRIVATE CAREER COLLEGES & SCHOOLS
SINCE 2005

REGION IV PCCS CONFERENCE
Atlanta, Feb. 25-27, 2018

Carol Woodard is returning with great new classes.
Returning for 2018 "ASK THE EXPERTS" DURING LUNCH THERE WILL BE AN EXPERT AT ALL THE ROUND TABLES WITH THEIR NAME ON THE SIGN ON THE TABLE DURING LUNCH – SIGN UP WITH AN EXPERT IF YOU WANT SPECIAL TIME WITH THEM AND MEET AT DIFFERENT TIME.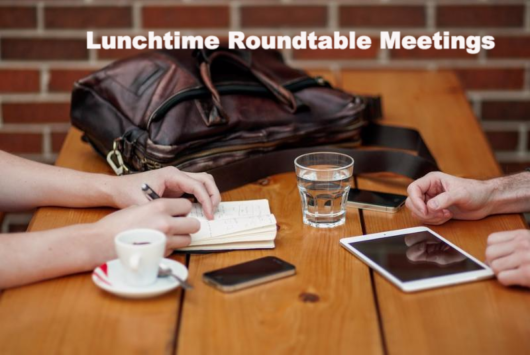 *NICHOLAS HUDALLA *MARY LYN HAMMER *DR.SHARON BOB *STEVE CHEMA *JOHN BEAL *JOE KNUTTE *KATHERINE BRODIE *CHRISTOPHER DELUCA *SAJ BUTT *DR. ABU SHAHANIER*GREGORY PLOURDE *PENNY BURNS *RON HOLT *DENNIS CARIELLO *DIANE DiFEBBO
Returning for 2018
SPECIAL TRAINING PROGRAM THE CLERY ACT – VAWA

REGION IV PCCS CONFERENCE WILL OFFER A SPECIAL TRAINING PROGRAM THE CLERY ACT – VAWA (LOOK FOR DETAILS ON OUR WEBSITE regionspccs.com) STARTS AT 2:30PM TO 5:30PM ON TUESDAY FEB. 14th , 2017 IN HARDING ROOM BY CHRISTOPHER DeLUCA – DeLUCA LAW LLC, THE COST WILL BE $125 PAID THOUGH REGION PCCS WEBSITE OR PAID AND REGISTER ON SITE AT THE HILTON ATLANTA AIRPORT WITH A CHECK OR CREDIT CARD CONTACT TERRY HOPKINS AT THE CONFERENCE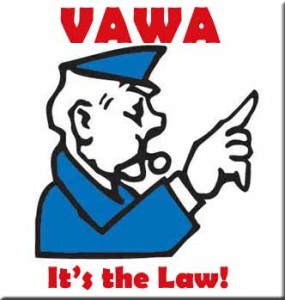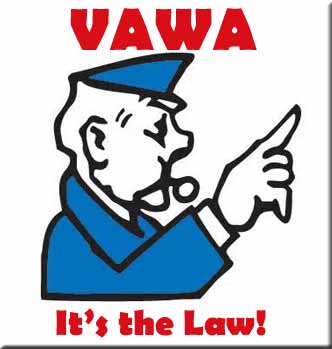 DESCRIPTION OF TUESDAY TRAINING SESSION: TITLE IX/VAWA ANNUAL TRAINING
The recently enacted re-authorization of the Violence Against Women Act requires that any institutional disciplinary hearings involving sexual misconduct be conducted by officials who receive annual training on the issues related to domestic violence, dating violence, sexual assault, & stalking & how to conduct an investigation & hearing process that protects the safety of victims & promotes accountability. This three-hour training session will educate school officials on issues of sexual misconduct, their obligations to take corrective action when issues arise at their schools & what procedures to follow when sexual misconduct occurs. All participants who complete the three-hour training will receive a certificate of completion to document their training.
_____________________________________________________________________________________________
Thank you all for a great conference, see you next year same place, same month