These two new programs for our general audience.
Is your registration completed for this conference? Do it now!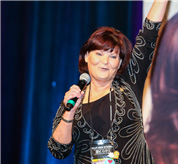 Carol Woodard
For Educators
Unmotivated educators in your classrooms will lead to unhappy students, low referral rates and money out of your pocket. Empowering your teachers is the single most important decision you'll make as an owner. From licensure to gainful employment educators are the key that unlocks the numbers. During this session, you will get a few tips on how to unleash the powerful passion that is inside every instructor from the millennial to the boomer! In this session you will hear why:
•Praise is not universal
•Money is not the motivator
Never underestimate the power of an educator!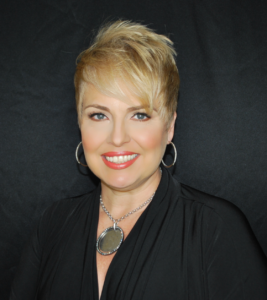 Penny Burns
Successful Job Placement starts the First Day of Class
In this session we will discuss ways to expose and prepare your current students for successful job placement in their Industry plus we will discuss the elephant in the room when it comes to Job Placement and Admissions.
•Success Road Maps for students
•Internet Tools that will keep students engaged and focused on the finish line.
•Motivating Students to report their Income and completing Earning Surveys.
•Building Advisory Boards that builds Enrollment and Supports Your Outcomes.
•Great Outcomes Will Fuel Your School's Income…