Successful Job Placement starts the First Day of Class
Penny will be speaking Monday afternoon in the main room for all to hear,
In this session we will discuss ways to expose and prepare your current students for successful job placement in their Industry plus we will discuss the elephant in the room when it comes to Job Placement and Admissions.
Success Road Maps for students
Internet Tools that will keep students engaged and focused on the finish line.
Motivating Students to report their Income and completing Earning Surveys.
Building Advisory Boards that builds Enrollment and Supports Your Outcomes.
Great Outcomes Will Fuel Your School's Income…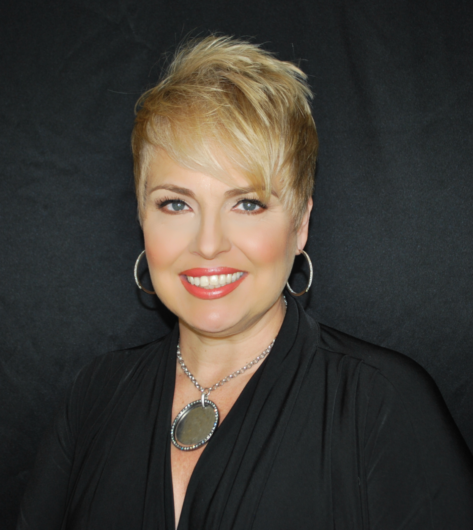 BIO
Penny Burns, Founder & Executive Director of Beauty Cast Network
Penny has been in working in Beauty & Wellness Industry 29 years prior to creating Beauty Cast Network she was the top executive of nine cosmetology schools for 20 years and Director of Advanced Education & Industry Relations for the largest beauty school chain in the country. Penny was a Vice President for AACS for seven years and was on the Pivot Point International Advisory Board for two years.
Penny's interactive approach as a Beauty & Wellness Career Coach goes well beyond being motivational: she brings lasting and transformative change to beauty & wellness professionals. She will inspire you to take your career to the next level and give you simple techniques to get you started. Her passion is to help graduates